Dance Teacher Training in Norwich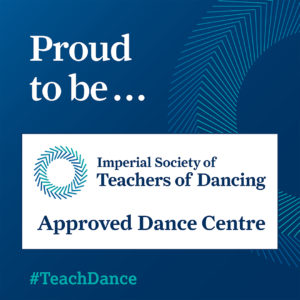 Guildhall School of Dancing offers specialist training courses in the ISTD teaching qualifications. Once registered with us you will be able to complete all 5 units of the DDE with our centre and tutors.
We currently offer the DDE practical units 3 and 4 in Modern theatre and Tap dance.
Units 1, 2 and 5 can be completed in any genre.
Francesca Waite and Abigail Waite are both approved tutors whose expertise and knowledge can give you a great start to your teaching career.
GSD is the only school in Norwich to be an ISTD Approved Dance Centre, enabling us to offer teacher training classes for those wishing to gain a full teaching qualification within the structure of the Imperial Society of Teachers of Dancing.
For more information about studying for your DDE examinations with GSD, contact our Principal Francesca Waite at gsddance@gmail.com or on 07733341751.