1. Are the dance teachers qualified?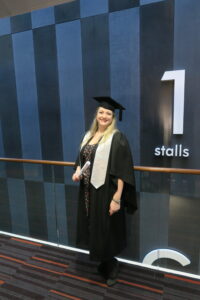 You might think that if a dance school offers classes the teachers must be qualified but this is not always the case! It is so important to ensure that your teacher has enough experience and training in dance so that your child's health and safety is kept at the highest priority. Our teachers all have qualifications and Mrs Waite and Miss Abi both hold Fellowship status with the ISTD, which makes them some of the most qualified teachers in Norfolk. Not only that but Mrs Waite is a senior examiner with the ISTD and Miss Abi is part of the selected teaching team for the ISTD.
2. Does the studio follow a syllabus?

Many studios offer 'free' classes where the students will work on different routines or techniques decided by the teachers. Others will follow a syllabus and may enter students for exams offering structure and a sense of achievement.
At GSD we follow the Imperial Society of Teachers of Dance (ISTD) syllabus which is one of the worlds leading dance examination boards. The benefits of this are that the children follow a structured class which develops their technique and artistry and work towards taking exams which are Ofqual recognized. The higher level exams count towards UCAS points and can be beneficial towards performing arts courses. The children get a wonderful sense of achievement when passing an exam and receiving their report and certificate. We also offer some non-syllabus classes for the children to work on a variety of techniques and routines.
3. How many students are in each class?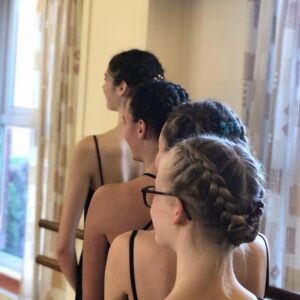 Some dance schools have limited space and so have to limit their class sizes whereas some schools may have 30 students in each class. Here at GSD we have spacious studios which is so important at the moment with social distancing in places but we do still limit the size of our classes. We believe it is important to have a good learning experience and this is reflected in our class sizes where the children have plenty of individual personalized attention and safety is a high priority.
4. Are there performance opportunities?

One of the highlights of our students time at GSD is the bi-ennial show. The students look forward to this for months ahead of the performances. Most of the rehearsals are taken in their usual class times but we do have extra rehearsals as a whole school, in the studio as well as in the theatre. This ensures the children can go out onto the stage and perform feeling confident and the whole day runs very smoothly. We also offer 'in house' choreographic competitions where the students can make up and perform their own dance. Our most recent one was done via video entry during lockdown!
5. What is the ethos of the school?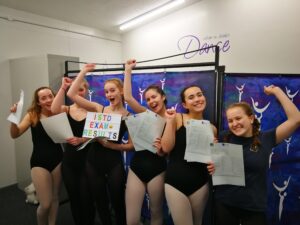 Different schools have different priorities and so the training is tailored accordingly. Some are 'competition' schools where they spend a lot of time working on competitions and tricks and can be quite strict. Some schools are just for fun where the children can have fun with their friends in an unstructured format without much discipline. Another type of school is one that focuses on syllabus work and enter the children for exams to progress to the next level.
At GSD we consider ourselves as a family school so we do have strong values in discipline, safety, inclusivity and friendliness. We think that this combination produces well rounded dancers who have the proper training to go on to professional dance college and people who have learnt such important life skills and enjoyed their time dancing as part of the GSD family.
6. What facilities does the dance school offer?

GSD provides a safe and secure learning environment for all our students. The studios are light and airy with sprung flooring, mirrors and fixed barres. The premises are accessed using key code, have plenty of toilets and space for changing. There is an area where parents can sit and wait and there is also ample parking. We are the only ISTD Approved Dance Centre in Norfolk enabling us to offer teacher training courses (Level 4 Diploma in Dance Education) with the ISTD to gain qualified teacher status from the age of 17.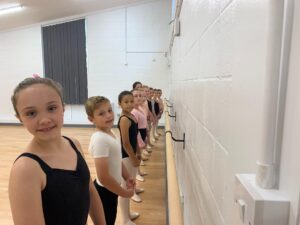 If you're interested in enrolling in a safe, supportive dance school in Norwich, email us at gsddance@gmail.com or call 07733341751 today to book your free trial class.