Modern Classes in Norwich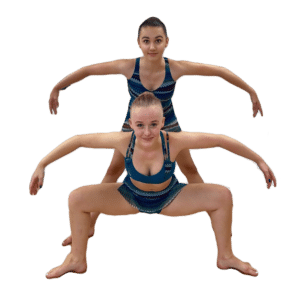 Modern dance covers a wide range of styles, from lyrical to jazz and contemporary. Our modern classes at GSD focus on technique, but also developing musicality.
Classes will help improve students co-ordination, balance and style as well as their fitness.
Modern theatre dance helps to promote a sense of performance and confidence which. the students take into many aspects of their everyday lives
We follow the ISTD syllabi although do incorporate free work into these classes too.
ISTD exams are regularly taken in modern dancing, from Primary to Advanced 2.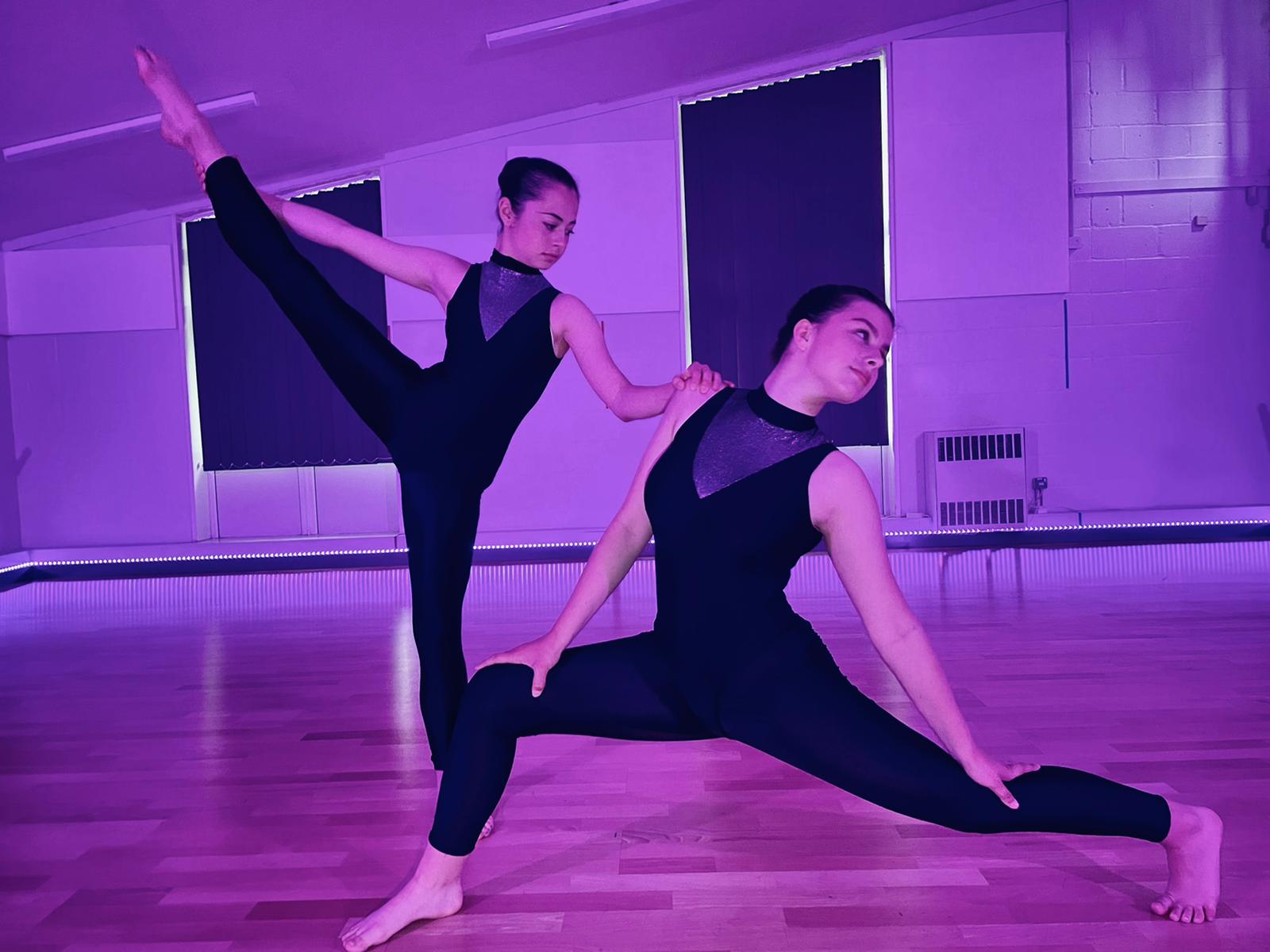 Modern dance classes are one of our most popular at GSD with more than half of all students taking part.
Private lessons are also available to help with individual requirements.