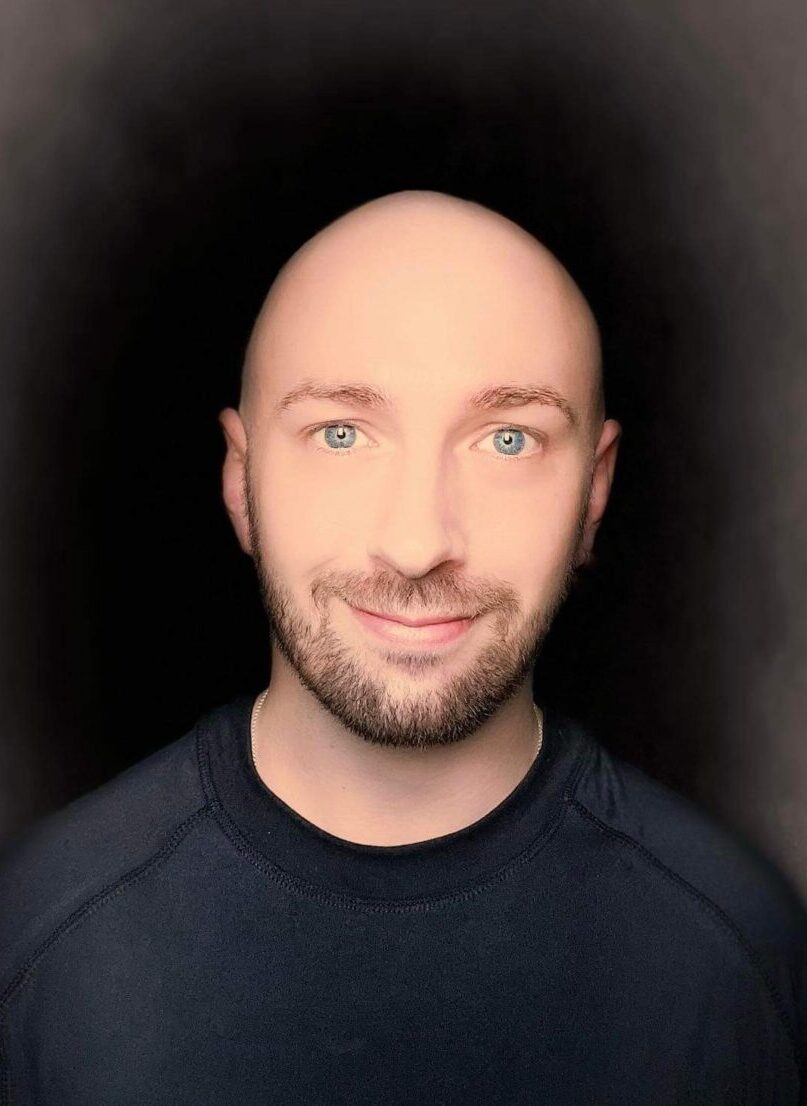 Daniel teaches tap, modern, enhancement and the very popular contemporary at GSD. He is also a technical jazz teacher at the renowned Performers College in Essex so we are very luck to have him!
Daniel danced at GSD until starting his vocational training at Performers.
Since leaving the college Daniel has danced extensively in the UK and overseas. His professional career includes performing in pantomimes, at a Royal Variety Performance, on TV, for P&O cruises and as Dance Captain for P&O Australia.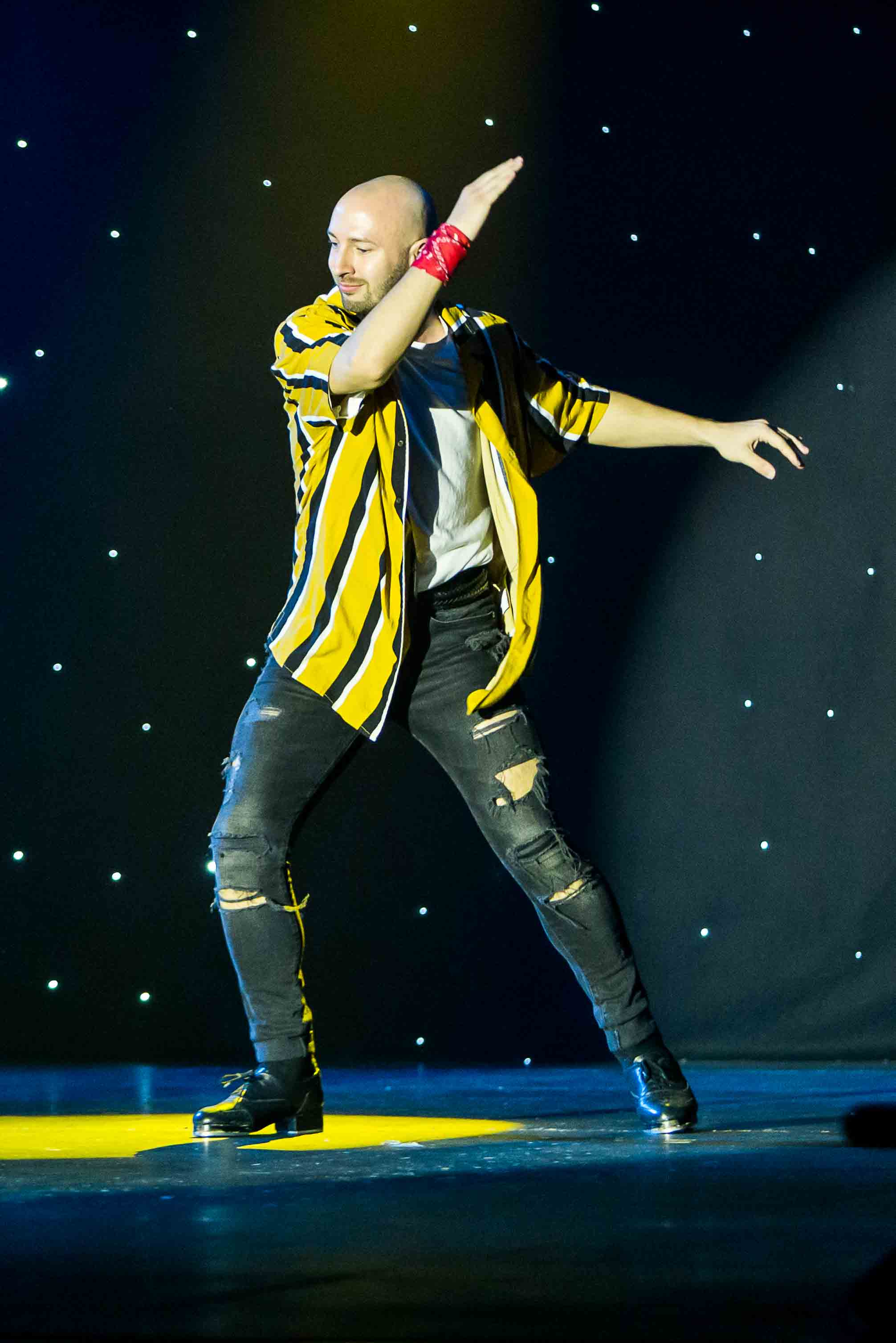 He has recently performed with Spirit of the Dance in Romania, UK tour and at Niagara Falls as well as dancing in Potters resort.