Contemporary Dance in Norwich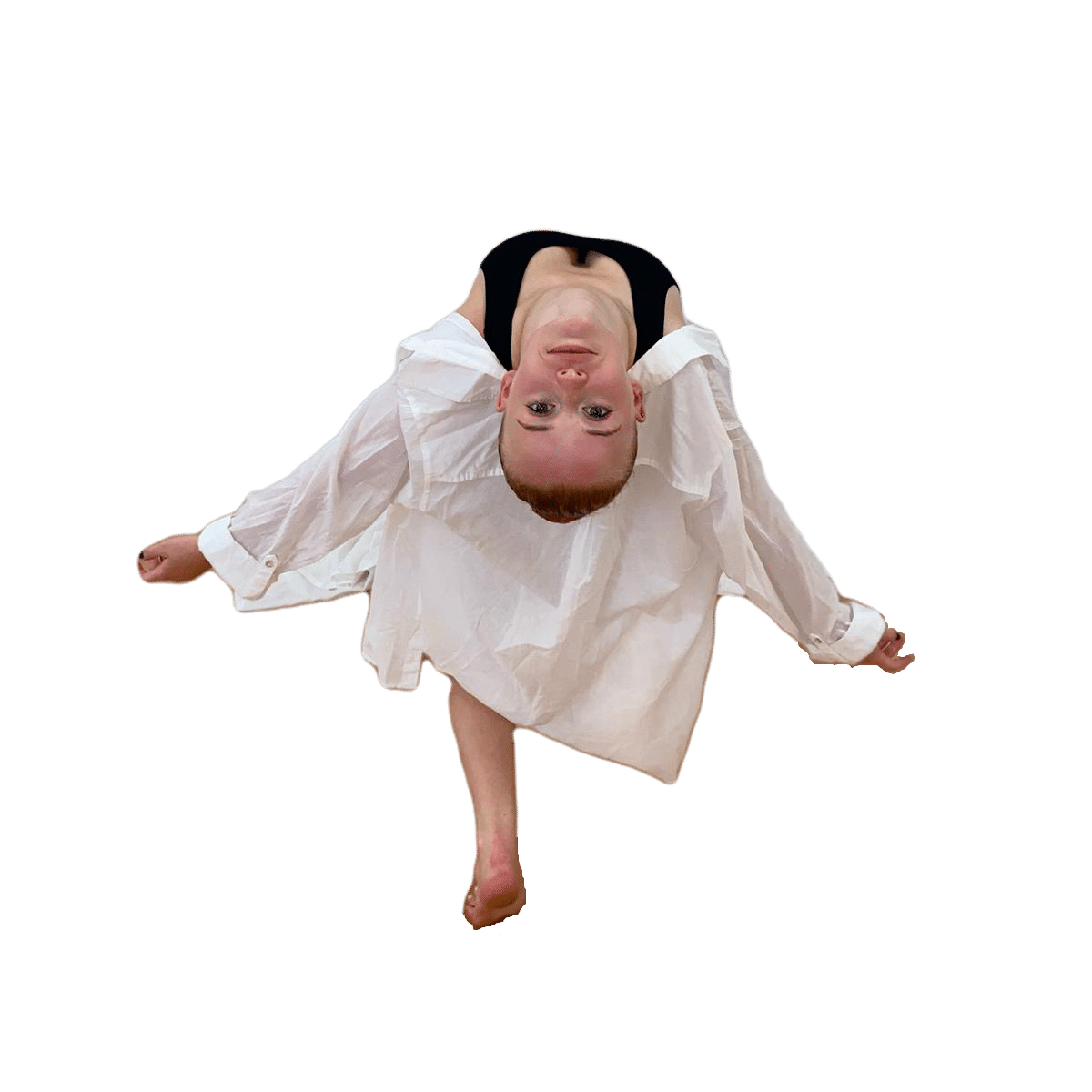 Our newest addition to our timetable is a senior contemporary class which has proved so popular with our students.
In these classes they are learning to move in a new way working artistically in a fun atmosphere.
The class consists of a warm up and then working routines each week to explore new dynamics and techniques. It is also really helps the students pick up new work which is an important skill to acquire.
We are hoping to add a junior contemporary class soon.
If you would like to register for this class please get in touch with us.